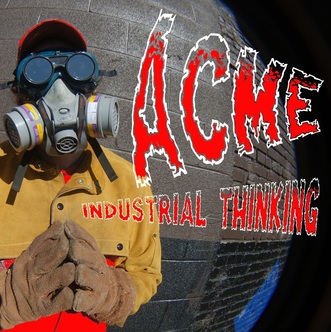 ---
What's New?



The folks at J.M. Huber Corporation, makers of many fine products
including AdvanTech subflooring material,
asked us to come up with a corporate gift for their
2015 Annual Shareholder Meeting.
After spitballing a few ideas, we all agreed
that everyone can use a phone / tablet holder
made from their best selling line. We milled 150 of these
amazing little guys and they went over
like gangbusters!


---